Welcome to the Institute for Global Economic Research (IGER) at California State University Channel Islands. Housed within the Martin V. Smith School of Business & Economics, the Institute uses experiential learning practices to educate students and serves as an information resource providing international, national and regional economic data and forecasts.
IGER is uniquely positioned to complement existing economic forecast programs by focusing on the global and national economies, with a particular emphasis on Pacific-Rim countries.
The goal of the Institute is to more closely link the local region to the global economy and to develop future industry leadership through providing international perspectives to students and the community.
IGER is generously funded by the Martin V. and Martha K. Smith Foundation.
Dr. Sohn on South Korean Economy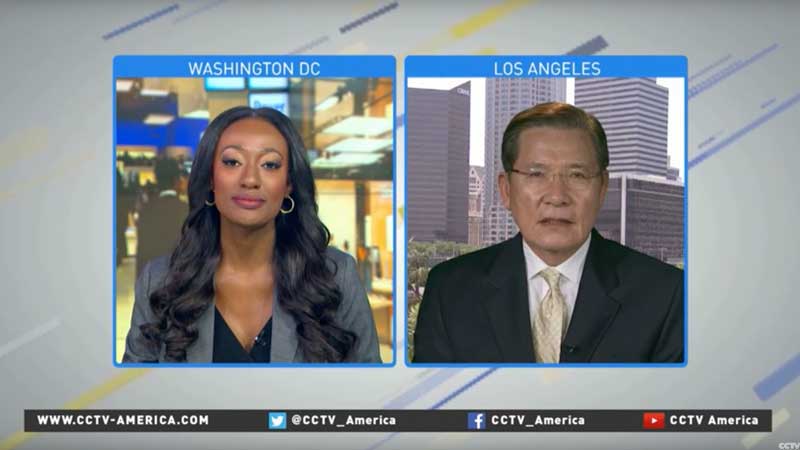 More Videos
Current Indicators